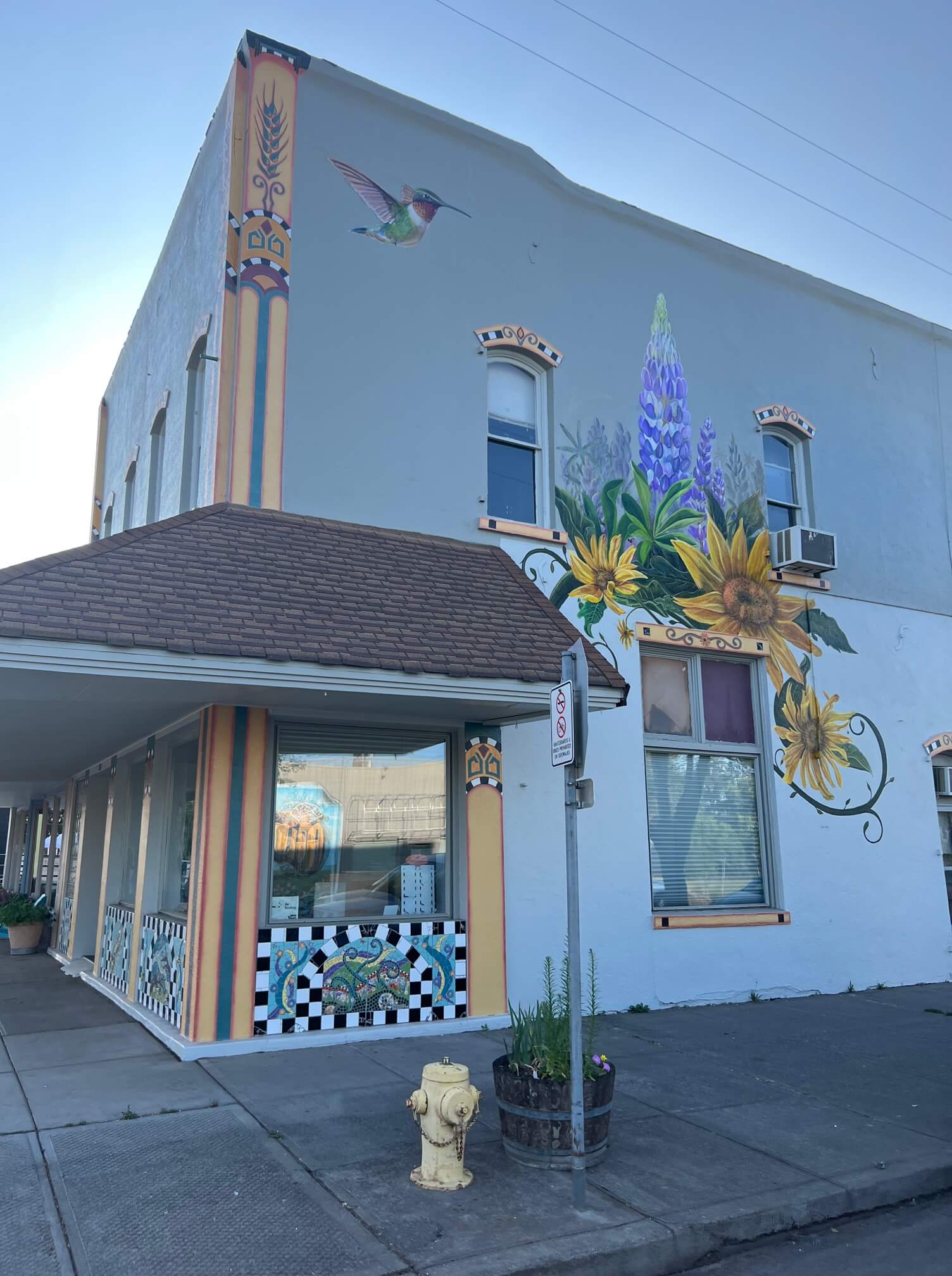 Art at the Heart of Goldendale





Explore Art and History...
Experience Goldendale & Central Klickitat County
Get away to the beautiful country. If you're looking for outdoor adventure, stargazing, wineries, motorsports, rodeo, or just some peace and quiet, Goldendale & Central Klickitat County will surely delight you.

Unplug! Get Inspired
It's quiet here—with plenty of choices for extraordinary fun!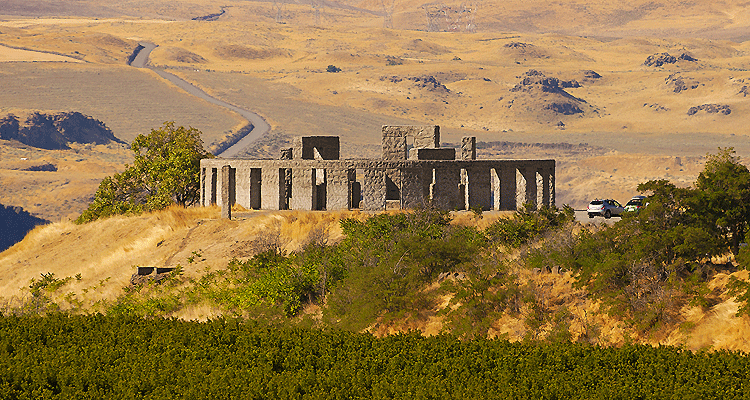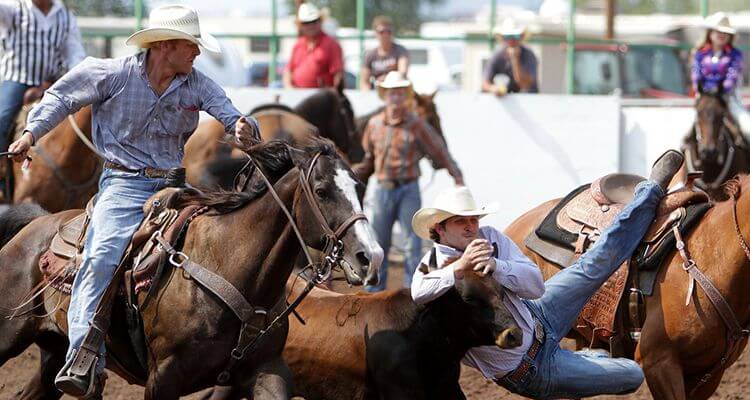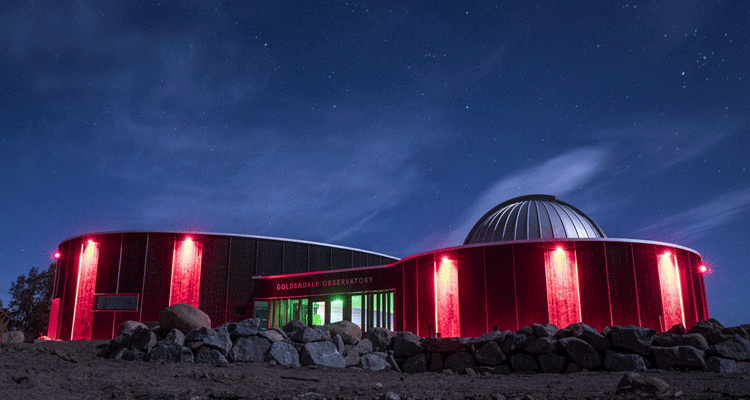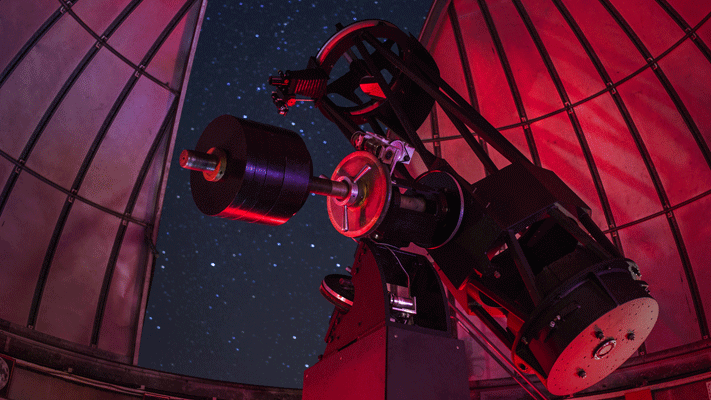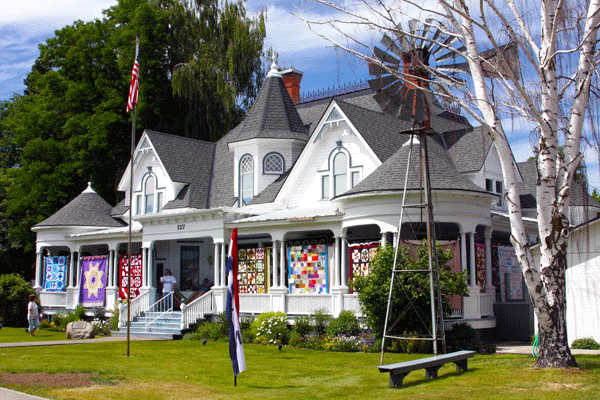 Since 1973, Goldendale has been home to a great treasure, one of the largest and most accessible public telescopes in the nation. Thousands of stargazers, families, and students travel to Goldendale every year to meet the stars at Goldendale Observatory State Park. We're also home to, Stonehenge, the nation's first WWI memorial, dedicated in 1918, and the Presby museum, which houses pioneer artifacts, photographs and stories from early settlers and the agricultural economy that still flourishes today. With 4H and high school rodeo clubs, and 3 NPRA rodeos every summer, ropers and riders of all ages know their way around horses.
Art, Wine & Walking About
Set on a stunning 5,300-acre site overlooking the scenic Columbia River Gorge, Maryhill Museum of Art's world-class collection of art ranges from early 20th-century European works to an extensive Native American collection and a permanent Rodin sculpture exhibit. We're part of the flourishing Columbia River Gorge wine region, brimming with world-class wineries and vineyards just minutes from downtown Goldendale. Relax on a walk along the Klickitat River, a nationally designated Wild & Scenic River. Or walk about downtown Goldendale and take in Art at the Heart of Goldendale public art installations.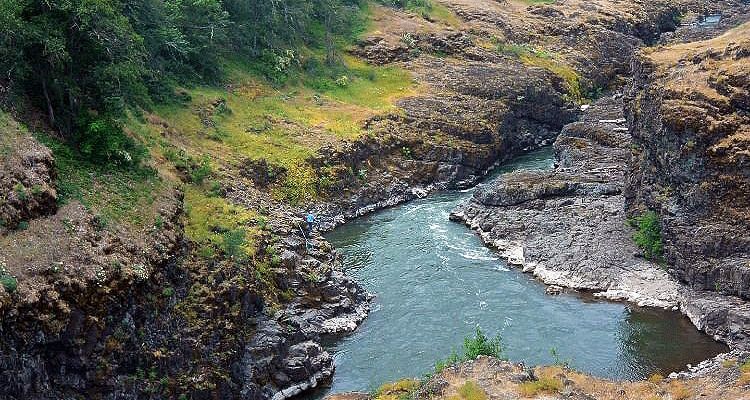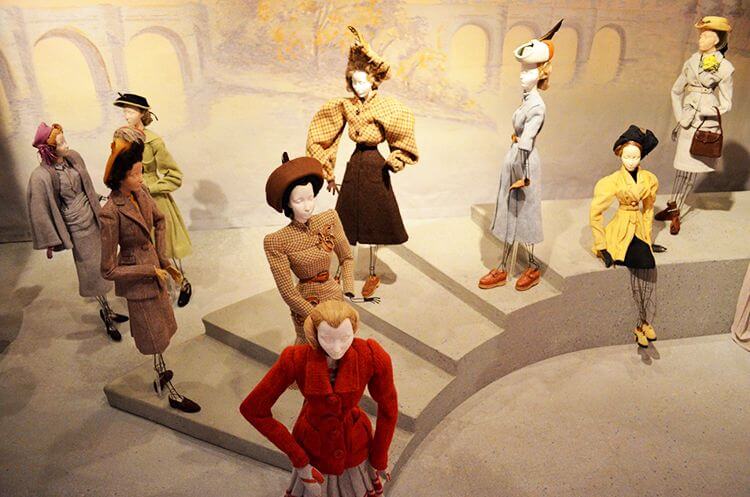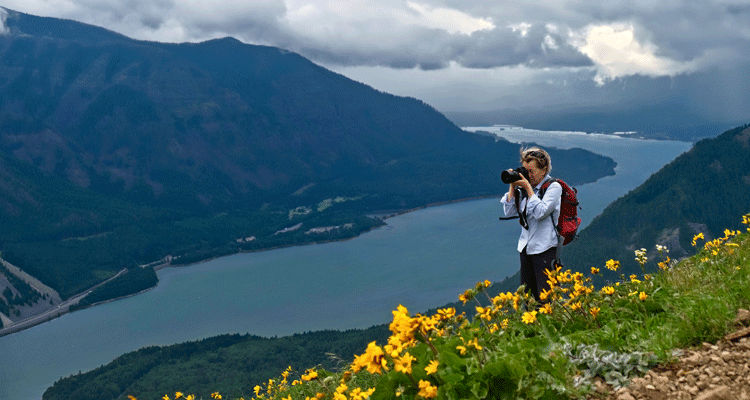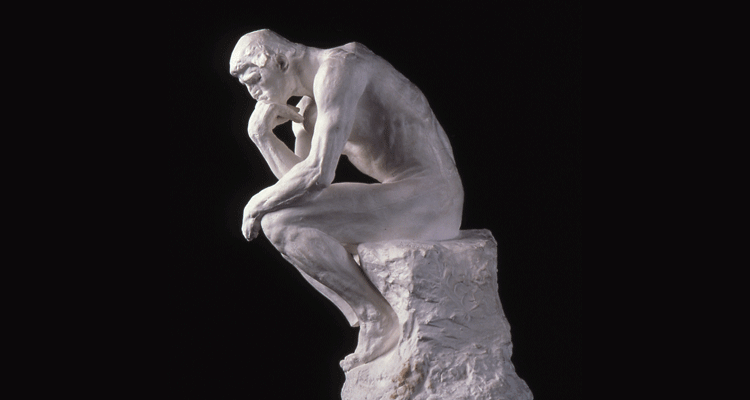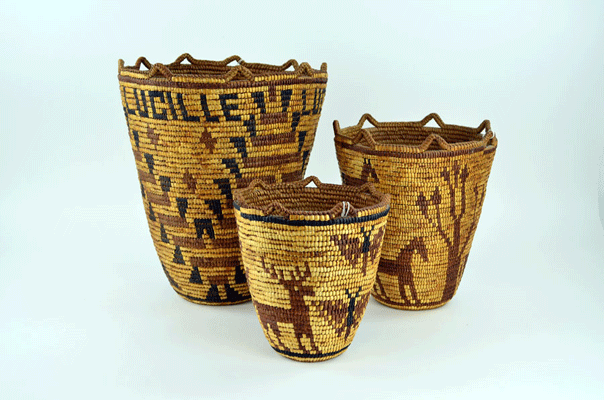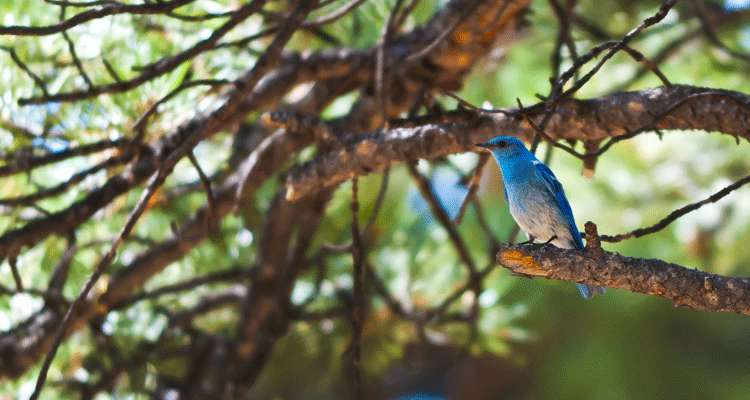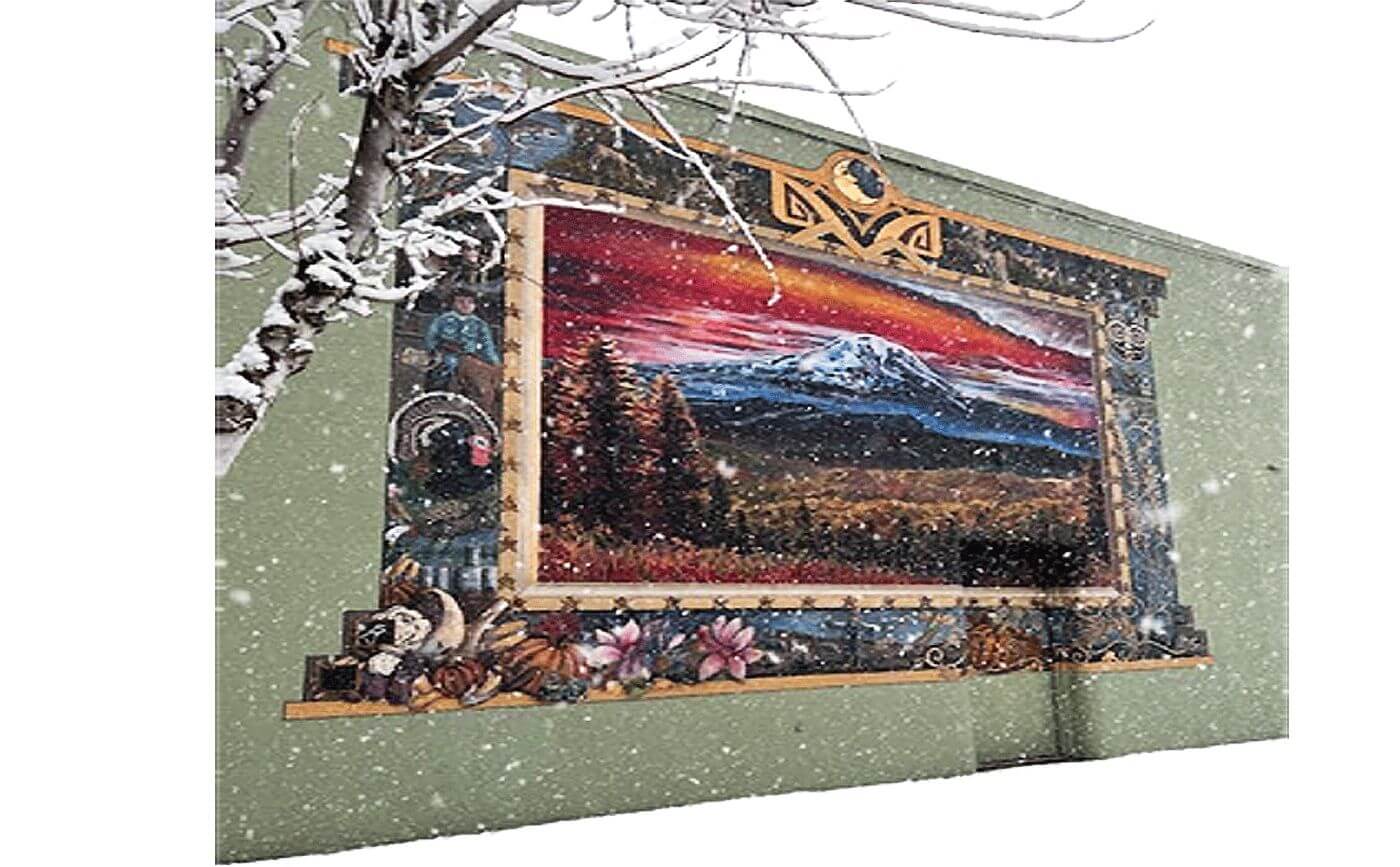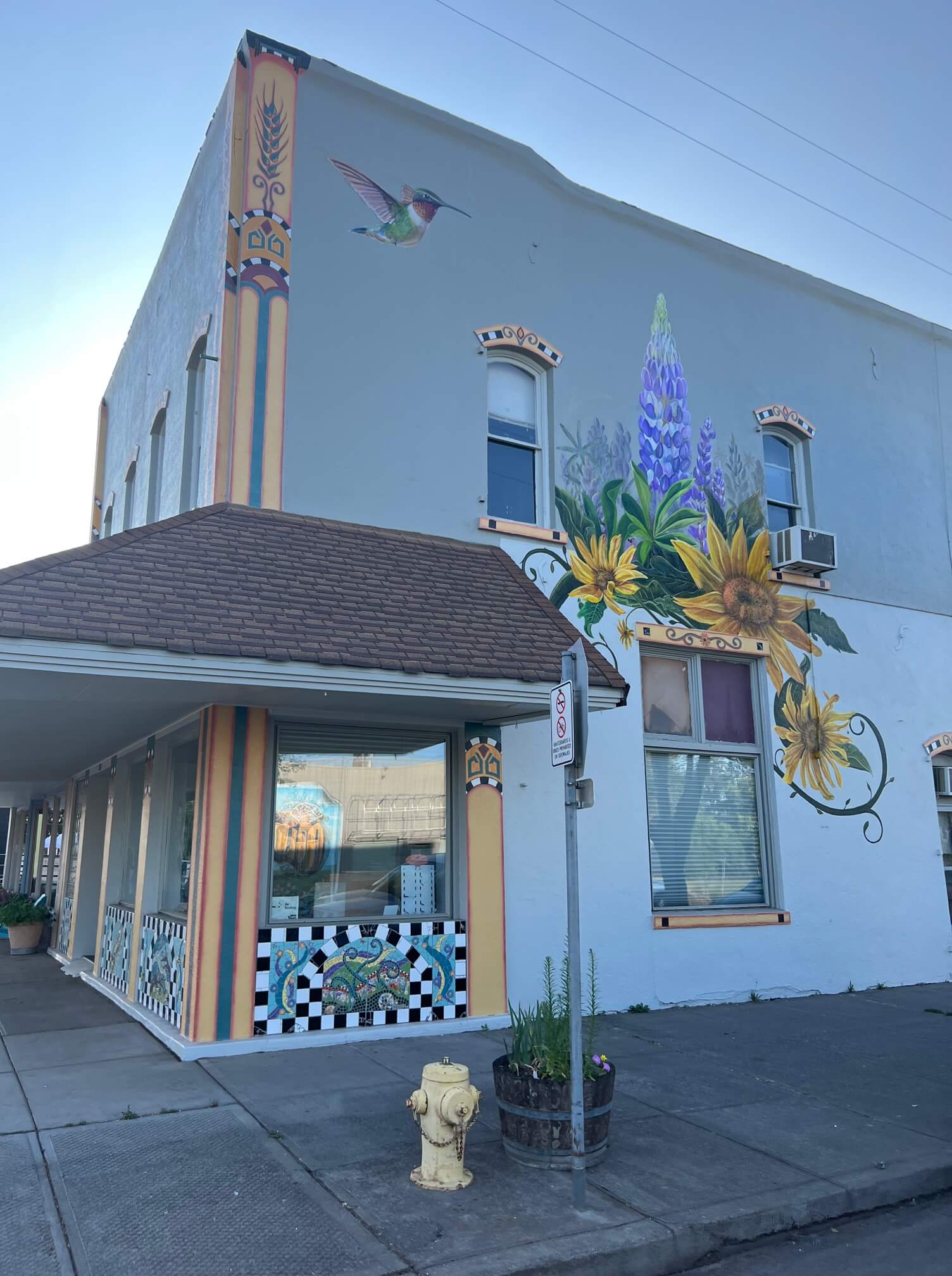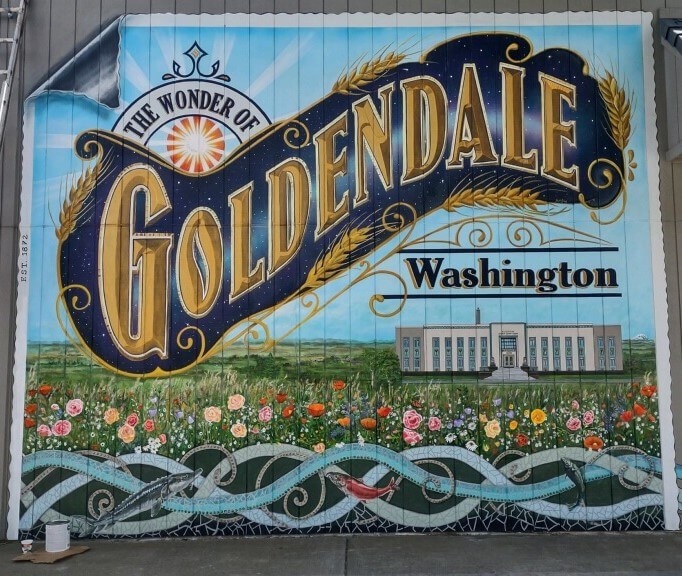 Goldendale Observatory State Park, open year round.
Klickitat County Fair and Rodeo in August.
October Hill Climb & Harvest Festival.
Oregon Trail Rally comes to Klickitat County.