One of the largest, most accessible telescopes in the country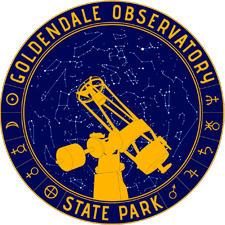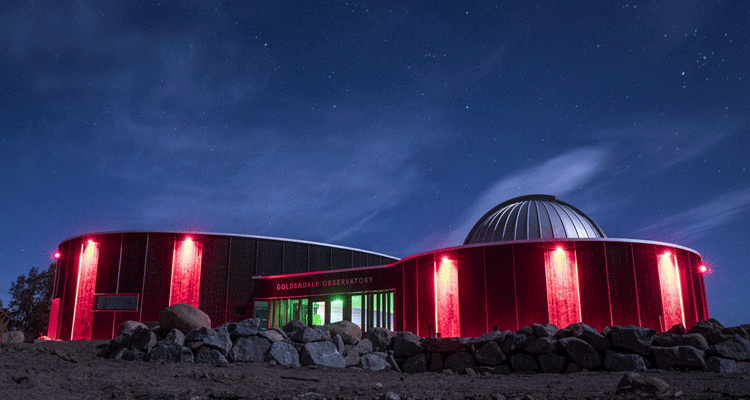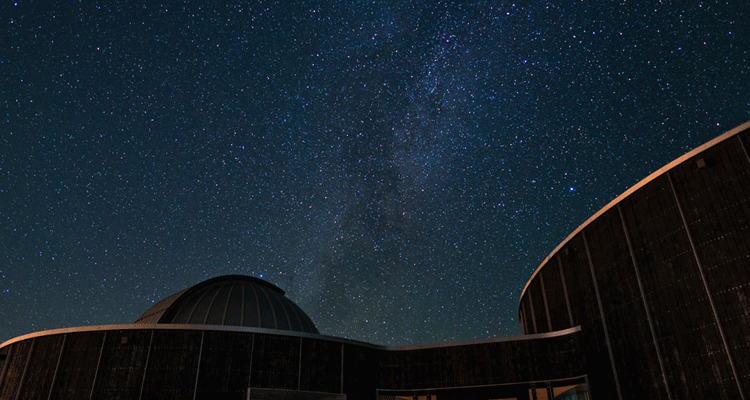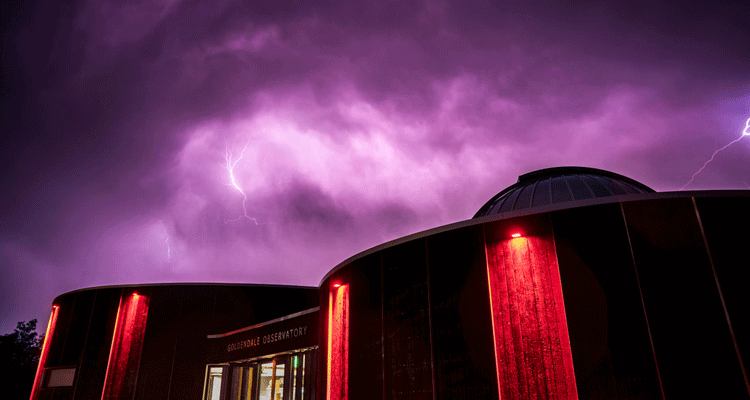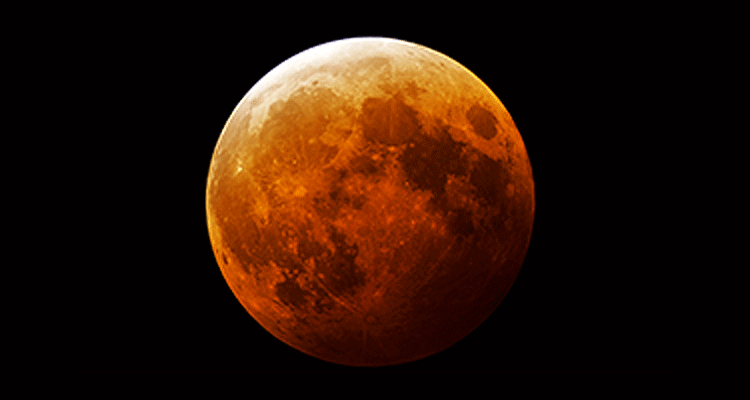 Goldendale Reached for the Stars
46 years after construction of Goldendale Observatory, the first major renovation of this unique State Park is nearly complete. A much larger and more advanced learning center now stands in compliment to the iconic main observatory dome and the newly upgraded telescope within. Seating capacity has more than tripled and self-guided interpretive exhibits are being installed throughout the campus.
.
And Goldendale Touched Them
Since 1973 Goldendale has been home to a great treasure. Right on the hill overlooking town we have one of the largest and most accessible public telescopes in the nation. Thousands of star gazers, amateur astronomers, and students travel to Goldendale every year to meet the stars at Goldendale Observatory State Park.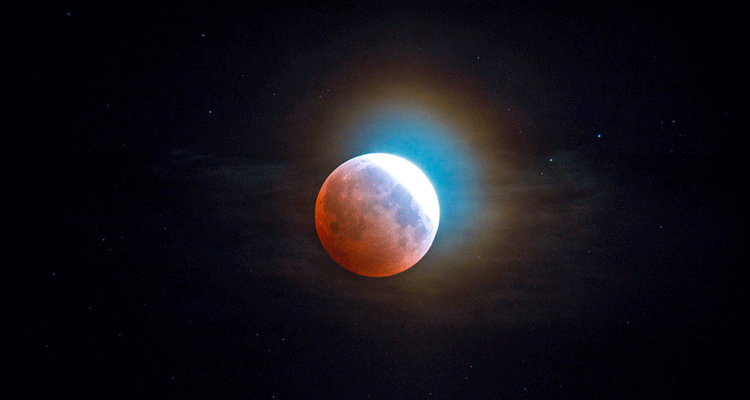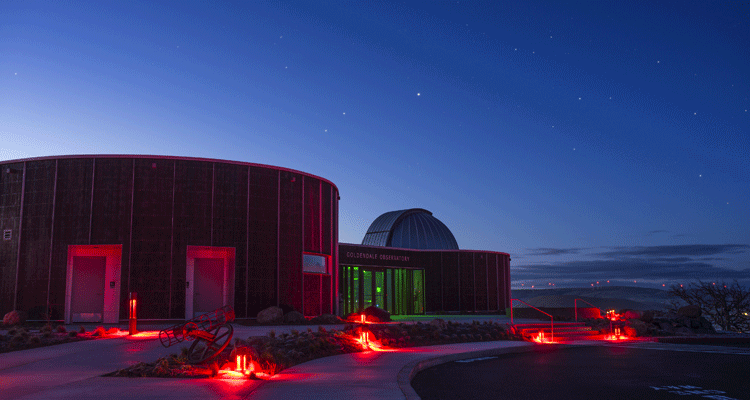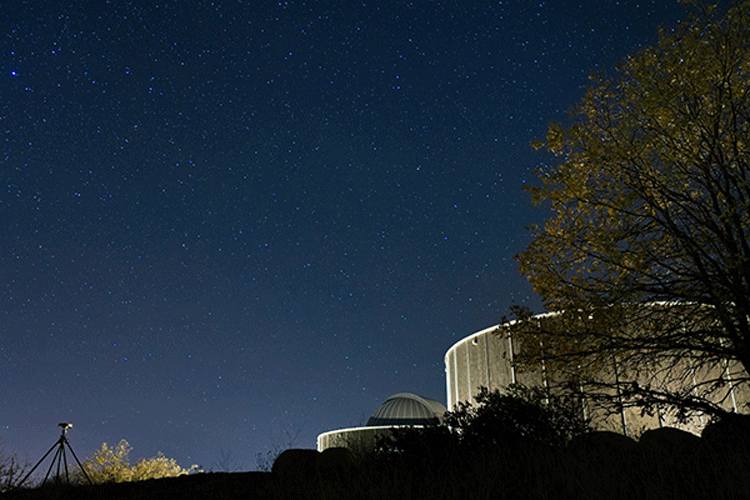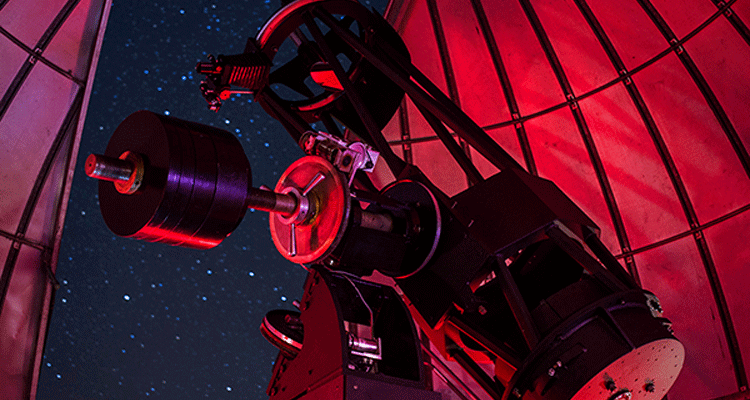 The Story of Goldendale Observatory State Park
Goldendale Observatory State Park was completely renovated and project was completed in April of 2020.
October 2021 – March 2022
OCTOBER - MARCH
OPEN FRIDAY - SUNDAY
3 – 4 PM Solar Show 
7 - 10 PM Evening Show 
CLOSED MONDAY - THUSDAY
There is no charge to visit the observatory or attend shows, but you will need a Washington State Discover Pass to park.
Visit www.goldendaleobservatory.com for more information!
1602 Observatory Dr
Goldendale, WA 98620
509.773.3141