STAY AWHILE
You can't possibly see it all in one day!
Whether you choose the convenience of a motel, staying in a historic home, RV park, or sleeping under the stars, we have overnight options to suit your lodging preferences.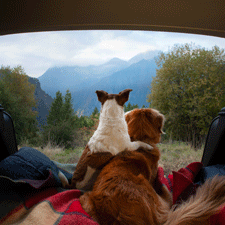 Camping
There are many opportunities for tent and trailer camping in the area, all within the beauty of our exquisite countryside.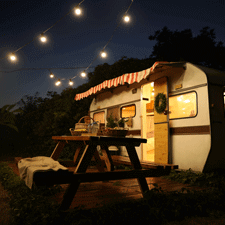 RV Parks
Bring your RV and stay in the comfort of your own space for a night, or a week.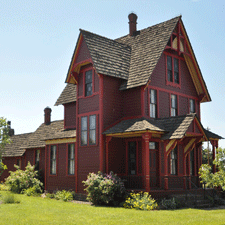 Vacation Rentals
A Home away from home, vacation rentals offer all of the comforts—away from home.