The Chamber has four paid staff members, and five volunteers (we can always use more) in addition to the Board of Directors.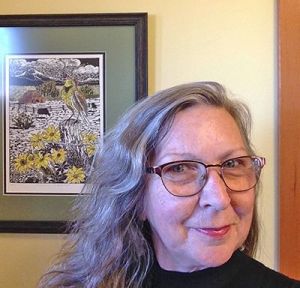 Executive Director, Nicole Lundin
I love the hands-on work of business and encouraging first-time entrepreneurs. An internet and product marketer for over twenty-five years in small business, start-up, and Fortune 1000 companies, I'm experienced in strategic planning, operations, web development, e-commerce, merchandising, marketing, public relations, and customer support. I have a BA in English with honors from Thomas Edison State University, and am a partner at Toss Products LLC, and co-owner of Sweet Home Design & Construction LLC in the Goldendale area.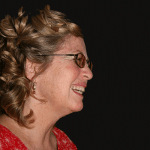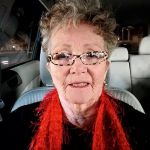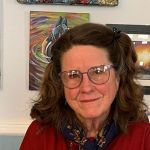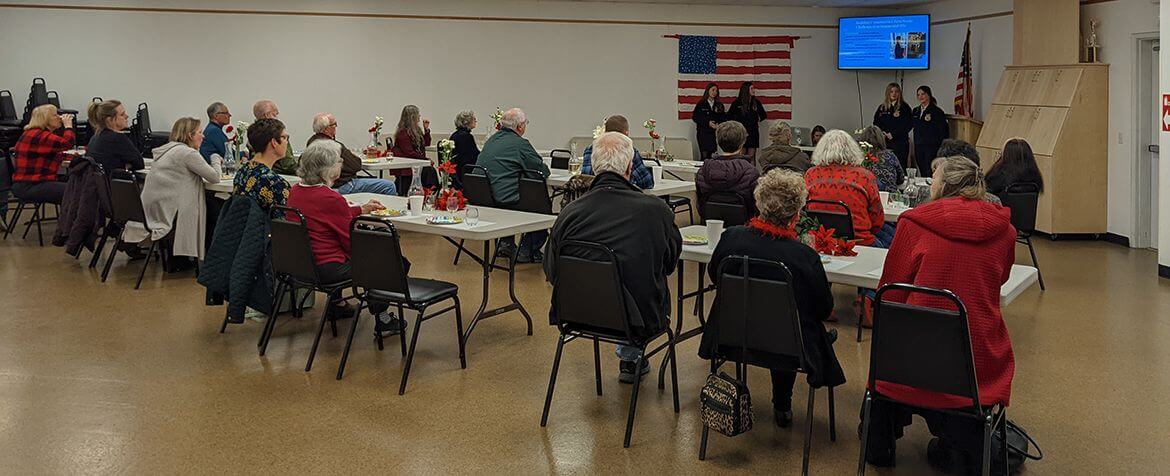 Brian Thimmig, Vice President
Jeanne Morgan, Committee Chair,
Art at the Heart of Goldendale
Jacqueline Eide, Committee Chair, Member Engagement
Lucille Bevis, Committee Chair, Events
Marianne Randall, Director