Every year the chamber board of directors plans which important projects to focus on during the coming year. Currently we're working on a 3-5 year plan.
Art at the heart of Goldendale
"WHEN CITY GOVERNMENTS INVEST IN ARTS AND CULTURE INITIATIVES, CITY ECONOMIES GROW —BUT SO DO STRONG, VIBRANT COMMUNITIES. "
NATIONAL LEAGUE OF CITIES, 2017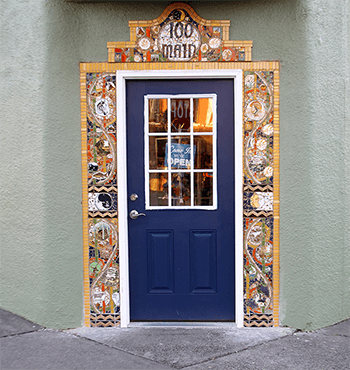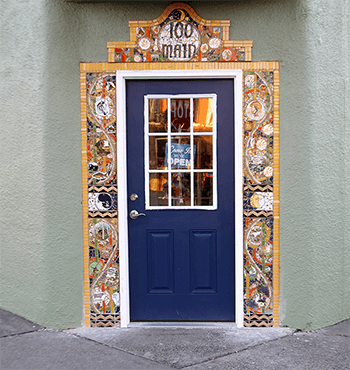 • Why? Because revitalization is contagious!
• Why Now? The city has been hit hard over the last two years.
• Small Budget—Big Impact
• Jobs and families are coming to the area.
• Capitalize on the upward trend to encourage new business growth and enhanced livability.
• Budget? Low expenditure. $15k in Phase I
• REDS projects are critical though less visually dramatic signs of improvement. Art at the Heart of Goldendale is the icing on the cake.
• Easement Agreements between building/business owners and the Chamber are in-work to ensure longevity of the project.
• Ready—Set—Go! Phase I completion.
PR/Marketing
We expect this project to be multi-year. Phase I was completed in November of 2021 thanks to seed funding from the City of Goldendale and Klickitat County Economic Development Department.
Phase II is slated to being in early 2022, thanks in part to generous donations from community members and foundations. The Chamber will seek grants to complete the work on Phase II, III and IV creating an "Island of Excellence" in the heart of the city.