"Goldendale Has Always Been A Car Town"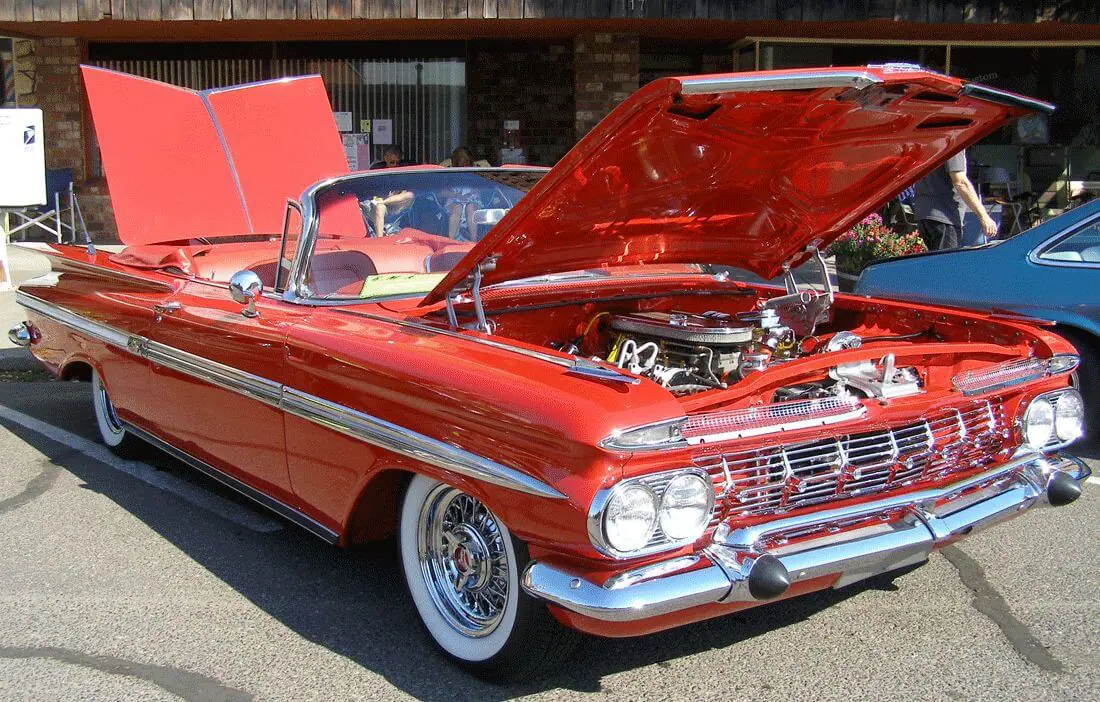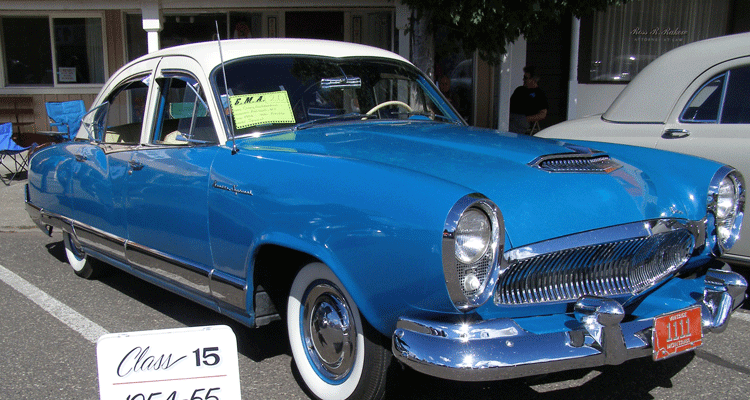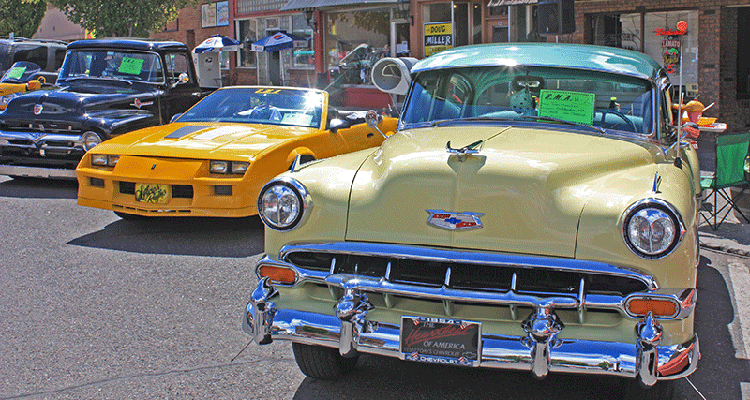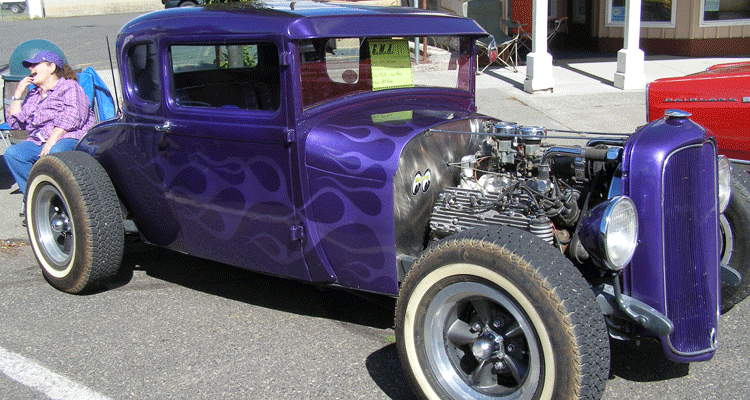 Goldendale is All About Cool Cars.
 With the Oregon Trail Rally in May & November, the Goldendale Motorsports Association Show 'n Shine car show in July, the car show in nearby Bickleton in September, and finally the popular Concours de Maryhill in early October, visitors can feast their eyes on old classics, shining muscle cars, and watch the rally cars speed along back roads from spring through the fall.
Yep, we like our cars, especially when they kick up some dust. The smooth Maryhill Loops road is a favorite too, so bring your car and enjoy the ride.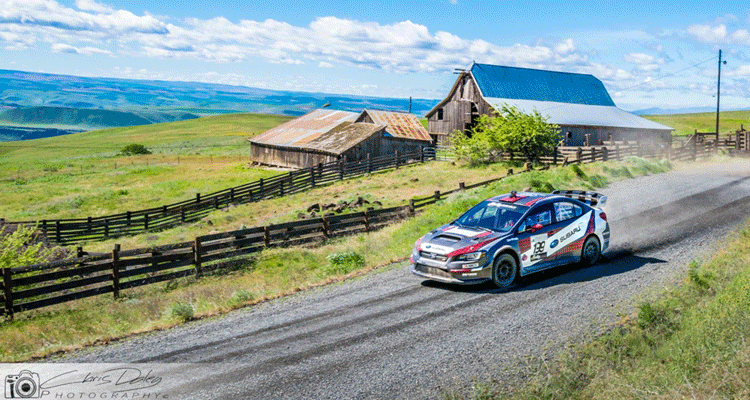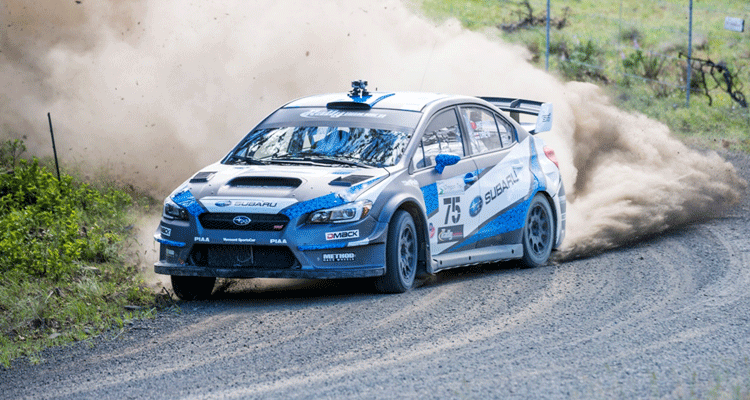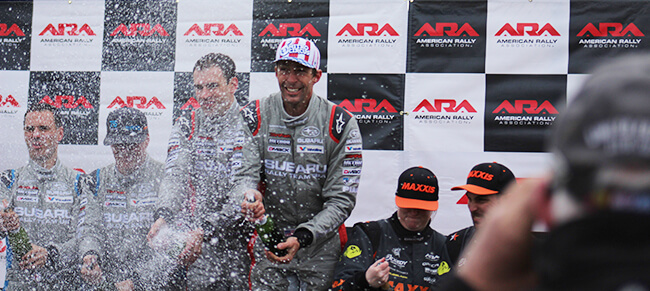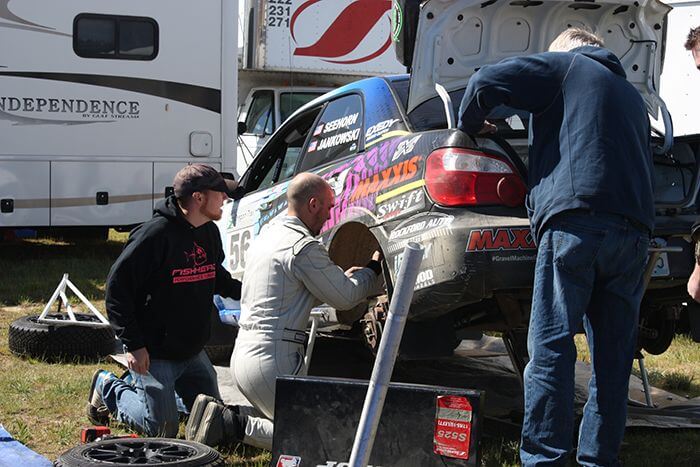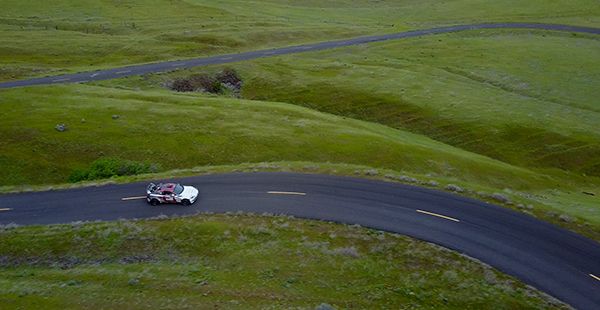 The Oregon Trail Rally Comes to Goldendale
Since 2017, the Oregon Trail Rally headquarters in Goldendale twice each year to race the back roads with headliners such as Travis Pastrana, Ken Block and up to 75 other rally teams. For the first time, in November of 2021, the rally kicked off with a car show on Main Street to the delight of hundreds of fans.

Goldendale Motorsports Association (GMA) 
goldendalemotorsports@gmail.com

We are a non-profit organization dedicated to the love of motorsports in all sizes and shapes. This includes hot rods, vintage collector cars, race cars, trucks, motorcycles, tractors and anything else with wheels whether you own one yourself or just love to look at them.

Meetings are held every 2nd Thursday of the month at 7 pm.
Current meeting place is the American Legion in Goldendale (dinner at 6 p.m.).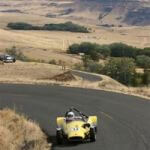 Drive the Maryhill Loops Road Annual Event
This is your chance to take a spin past the beautiful scenery and through the road's eight hairpin curves in early October
Maryhill Loops Hill Climb Annual Event
Vintage sports cars from the 1930s to 1960s race singly in a two-mile timed climb up the historic Maryhill Loops Road. Free for spectators viewing the race from the Highway 97 Overlook and from designated viewpoints along the route.